Newsletter #15 — New Publication Date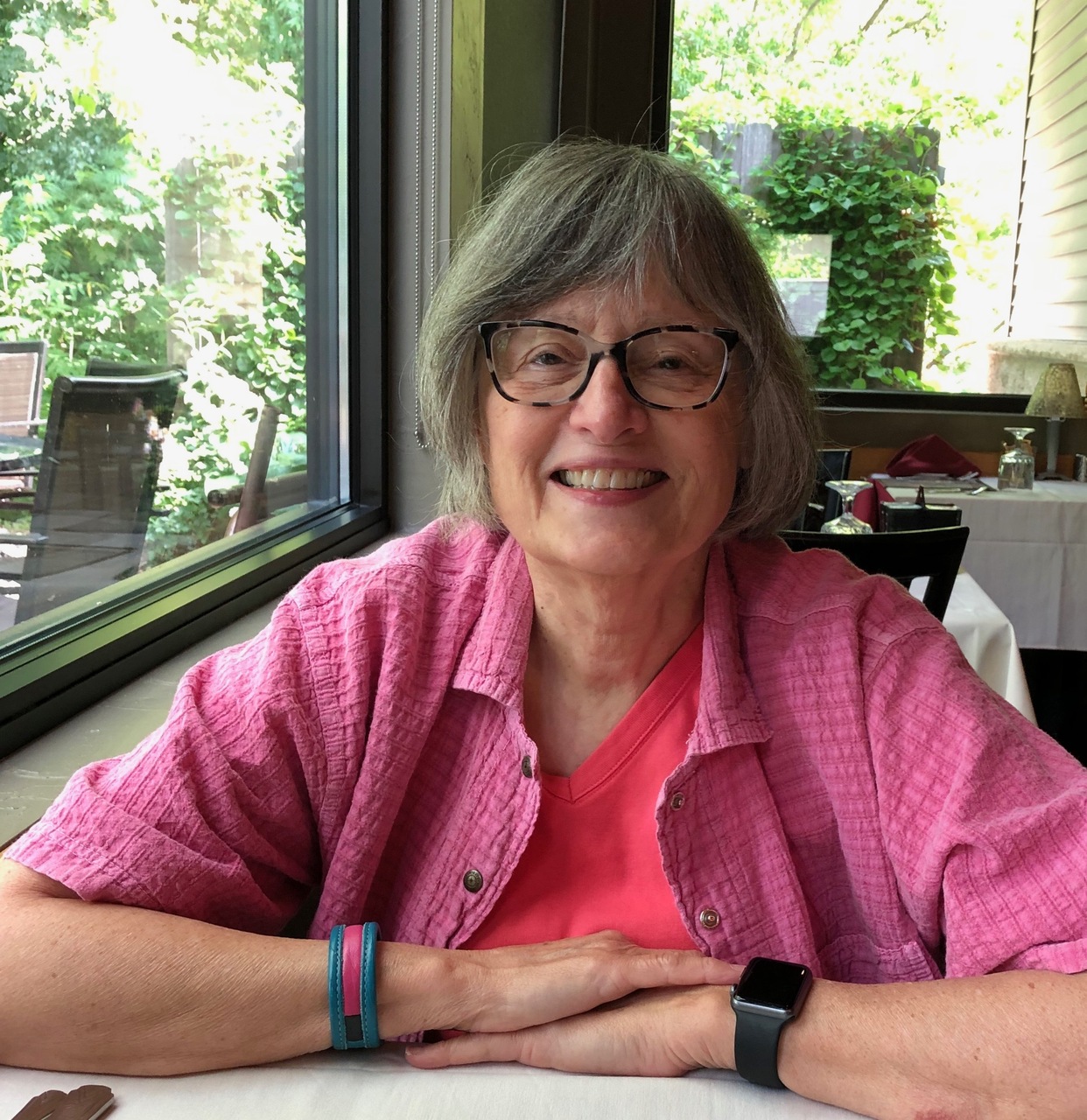 August 4, 2021
Newsletter #15 — New Publication Date

New Publication Date — Alas, due to continuing repercussions from the worldwide pandemic, the publication date of The F Words has to be moved from September 1 to another date in September. To make a long story short, in summer of 2020 US publishers moved their printing from countries such as Korea, China, and Cambodia, to Canada, mainly because of shipping problems and the closure of most ports. But because everybody moved printing to Canada, Canadian printers are overwhelmed with orders, and 5-week turnarounds have turned into 10- or 12- or 15-week turnarounds.

In the US books must be in warehouses 30 days before pub date, and it proved impossible to have The F Words in warehouses by August 2. Hence: a new pub date. Maybe September 10. Maybe the 15th. Or the 20th. I won't know for sure until next week, and I'll put the new date in the next newsletter. In fact, I will probably publish four newsletters this month instead of the usual two, because all kinds of things are happening as we approach pub date.

I don't feel bad about the new pub date, mainly because I know that other authors with September 2021 pub dates have had their books moved to January 2022. So I'm very happy with how City of Light Publishing is working to get The F Words published as close to the original date as possible.

For all you eager readers out there: Fortitude! (F word!)

Second Review — This review from Kirkus is the second review that The F Words has received, but it's the very first "industry review," — that being the book industry. Libraries, bookstores, and schools look to industry-review sources such as Kirkus, Publishers Weekly, School Library Journal, Booklist, and others to help them determine which books to purchase. Both public reviews, such as the one I linked to in the previous newsletter, and industry reviews like this one are important for book sales.

GoodReads — From now through the end of November I will be open to questions under the "Ask the Author" section on my GoodReads page. My criterion is that the question must apply to The F Words. If you ask me which fictional character I would want to share a desert island with . . . I won't reply.
Author Interview — Here's a link to what I hope is the first of many author interviews. This one's from Authors Answer, a great site.

Writing Coach — In my August 1 blog I write about how writing coach Esther Hershenhorn helped me make small but significant changes in The F Words before I began to submit it to publisher