Newsletter #28 — Baseball and F Words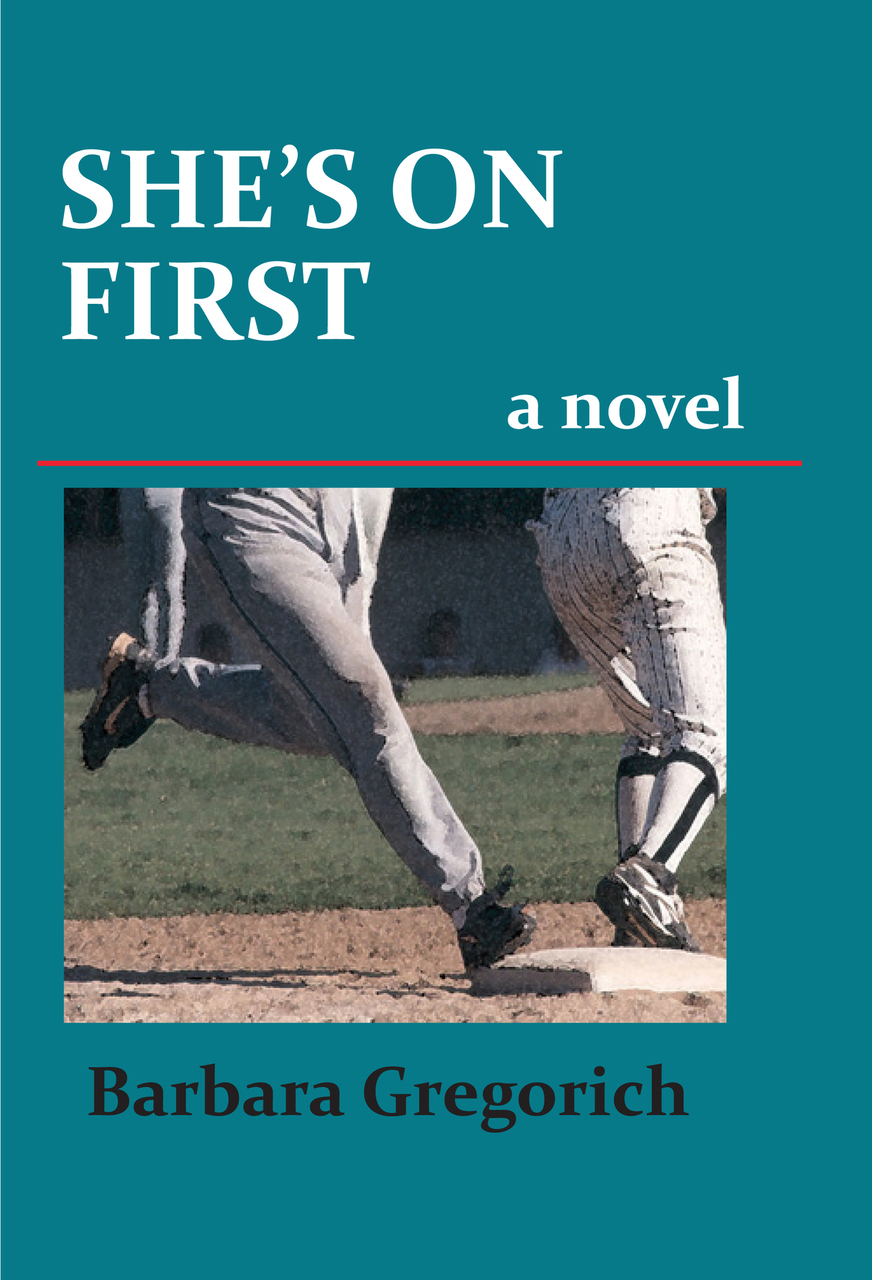 January 7, 2022
Newsletter #28 — Baseball and F Words

Women in Baseball — While marketing The F Words to high school teachers, I have been asked to speak. Not about The F Words, but about women in baseball. Specifically I've been asked to speak to high school classes studying Sports Literature. Over the years She's on First has been taught in many college Sports Lit classes, so why not high school? So has Women at Play: The Story of Women in Baseball. Some time this month I'll put together a proposal and send it to the teacher. And I will mention again the relevance of The F Words to a high school curriculum — to say nothing of the relevance of f words to baseball!

Amazon Paperback Price — Throughout the month of December I noticed that Amazon kept lowering the price of the paperback version of The F Words, two or three cents at a time. Amazon dropped the $15.95 price down to $14.25. It has since climbed up to $14.41. I don't know if they did this because paperbacks in general don't sell well during the month of December (what sells are hardbound heavy books that are considered "gift books"). Or perhaps because The F Words was selling well and they want it to sell even better? If you by any chance want to tell friends to read The F Words, the $14.41 price is about a 10% savings.

Dec 15 Blog— In my December 15 blog I talk about the importance of friendship in The F Words.

January 1 Blog — And in my January 1 blog I talk about the fun I'm having creating Canva posters for The F Words.

Happy New Year! — Wishing everyone a Happy 2022!