Newsletter #29 — SABR Event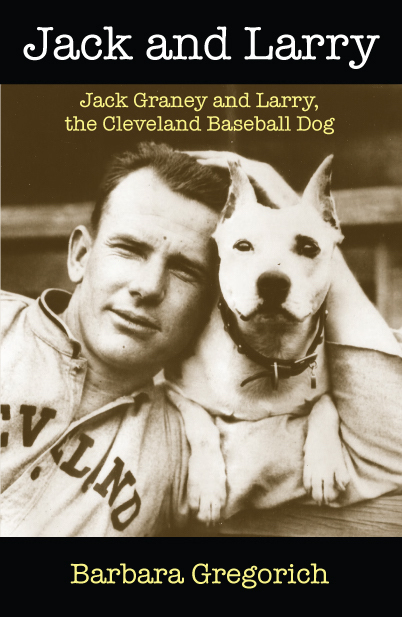 January 28, 2022
Newsletter #29 — SABR Event

SABR Event — Joe Shaw, President of Cleveland's Jack Graney Chapter of SABR (Society for American Baseball Research) has announced that the group will hold its 2022 winter meeting on Saturday, February 5 from 1-3 pm EST. The meeting will celebrate Jack Graney receiving the 2022 Ford Frick Award, presented by the National Baseball Hall of Fame. Speakers/Panelists at the virtual event will include: Curt Smith, award winning baseball author; Scott Crawford, Director of Operations, Canadian Baseball Hall of Fame; Barbara Gregorich, author of Jack and Larry; Perry Mudd Smith, Jack Graney's granddaughter; and Jeremy Feador, Cleveland Guardians' historian.

You don't have to be a SABR member to attend this virtual celebratory meeting, but you do have to register.

Foreshadowing — My January 15 blog is titled The F Words: Foreshadowing.