Newsletter #3 — Cover Reveal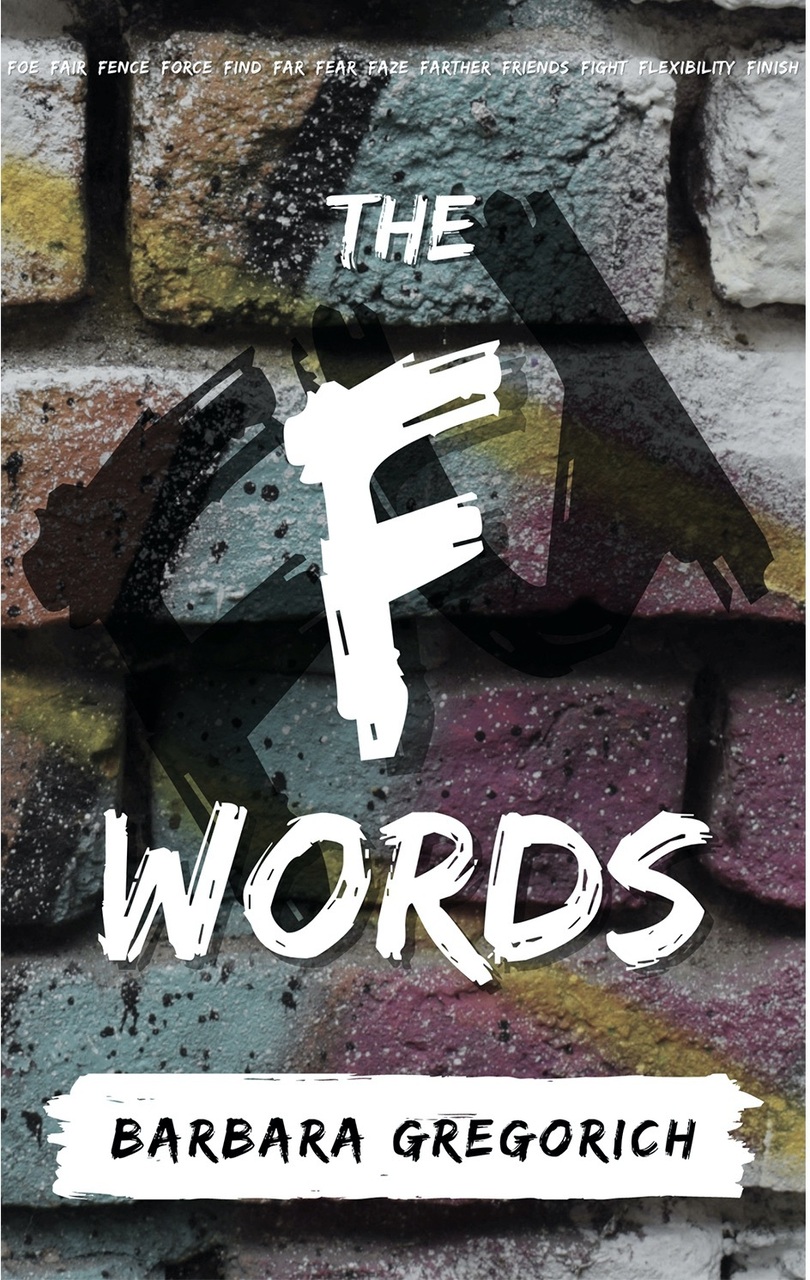 February 10, 2021
Newsletter #3 — Cover Reveal
The Cover Is Here!— Today I received a copy of the front cover of The F Words, and I can now start sharing it everywhere. I think the cover is terrific! The design is bold: I love the title font, and love how it sits in the center of the cover. And how it looks like spray-painted words.

I love the unfinished FU behind the title: it says this book is not going to avoid reality. And the colors are very inviting, as is the texture of the bricks. This is the cover of a book I would immediately pick up and browse. And that's one of the major jobs of a cover: to invite a reader to pick it up and look inside. Also, you might not notice at first, but there are several f words on the cover.

Something About Me — The Chicago Literary Hall of Fame has invited me to participate in their April 1 event, Chicago Baseball Classics. I will be reading from my very first novel, She's on First.

The F Words: Political Protests — My February 1 blog explains how a political demonstration inspired me to proceed with The F Words.