Newsletter #17 — Printers Row Lit Fest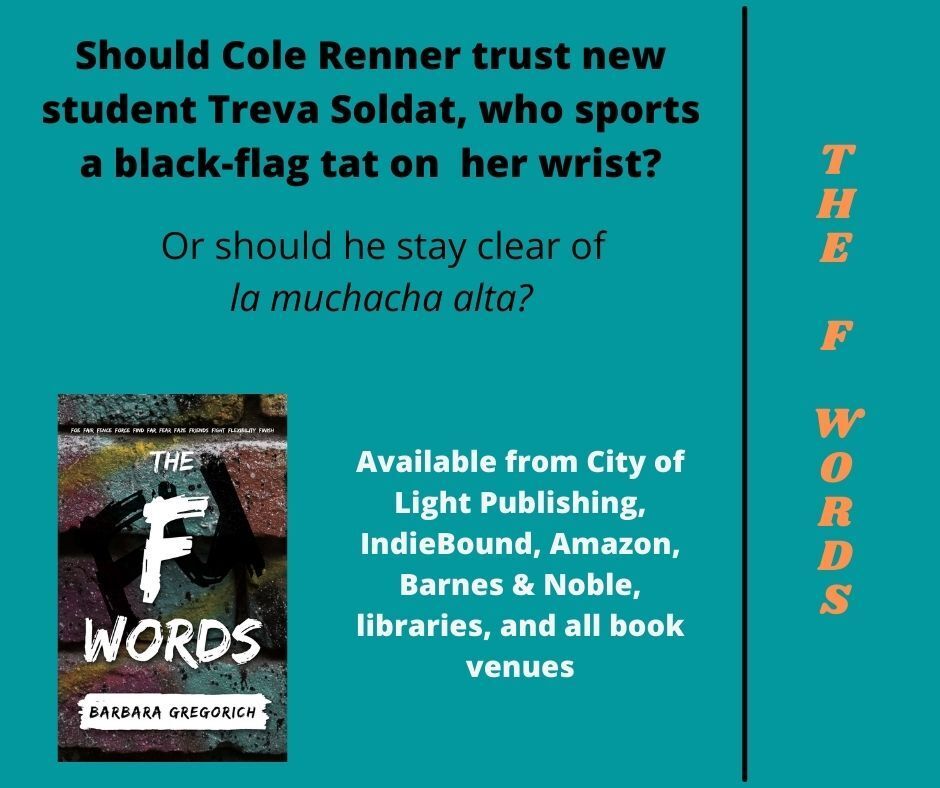 August 18, 2021
Newsletter #17 — Printers Row Lit Fest

Canva Poster— The graphic that accompanies this newsletter is a Canva poster. I'll talk about Canva posters next week . . . just want to whet your appetite a bit.

Printers Row Lit Fest— Chicago's Printers Row Lit Fest is the longest running free book fair in the US. I've sold books there before. Specifically:
Women at Play: The Story of Women in Baseball

Waltur Buys a Pig in a Poke

Sound Proof

Jack and Larry: Jack Graney and Larry, the Cleveland Baseball Dog

Guide to Writing the Mystery Novel: Lots of Examples, Plus Dead Bodies
On Saturday, September 11 and Sunday, September 12 I will be at the City of Light table at Printers Row Lit Fest, all day, 10:00 a.m. to 6:00 p.m. And The F Words will be there with me, for sale and for autographing. Also present will be Judy Bradbury and Gabriella Vagnoli, author and illustrator of The Cayuga Island Kids chapter books. Please let your Chicago-area friends know.

NOTE: Although the paperback version of The F Words won't be available in bookstores until September 28, the book will be available from the publisher and, in this case, from the publisher's table, where I will be. If you live in the Chicago area and are very, very eager to read The F Words, then you can buy a copy (or two, or three) at Printers Row approximately two weeks before the book is published.
Subplots — In my August 15 blog I talk about subplots in The F Words, and how I originally had way too many of them and needed to drop some.