Newsletter #53 — Quoting Myself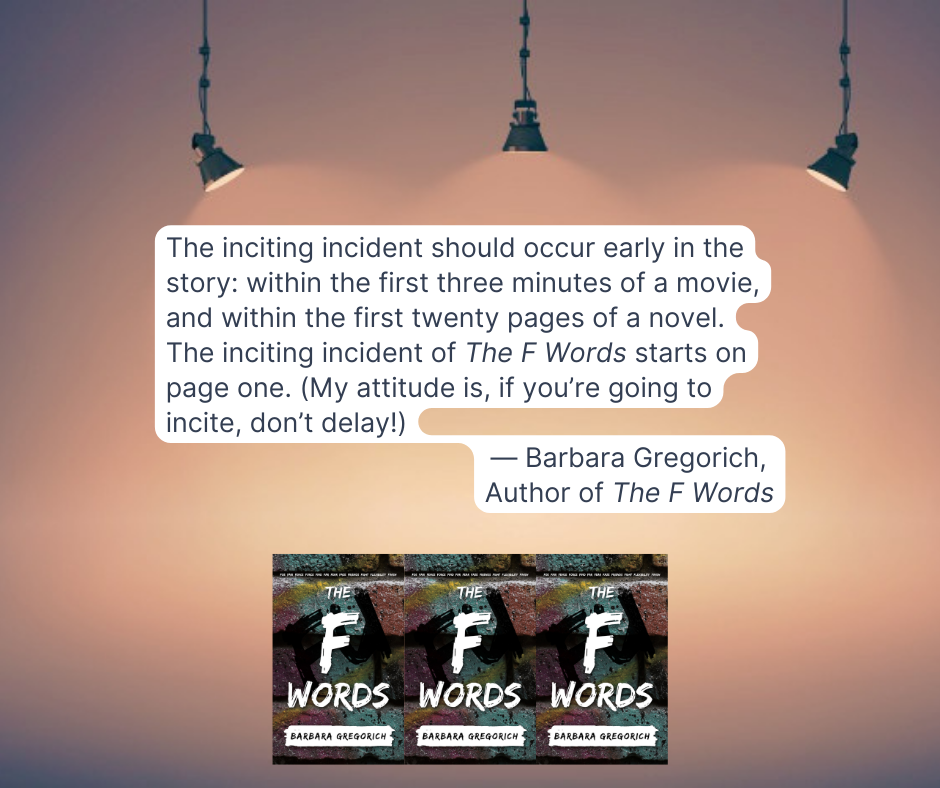 February 15, 2023
Newsletter #53 — Quoting Myself

Author Quotes — During one of our biweekly meetings my editor suggested that, as long as I was creating flyers for awareness days and F words used in The F Words, I create some flyers containing author quotes.
I decided to give this a try, even though it initially felt strange. The first thing I did was go through all my blogs about The F Words and extract anything that sounded like a good quote. I copied these and put them in a document, one after the other. As of now I have enough quotes to get me through the end of 2023. After that I will tap into the interviews I've given on The F Words . . . just to see what possibly profound things I may have said.
Whether these quotes are selling books . . . I don't know. But they look kind of impressive . . . especially with the spotlights.
Mule Progress — I'm just a few days away from finishing the current draft of my mule book. This is by far the most difficult of all the drafts because I'm finalizing the plot. When this draft is done I will print it out and spend many days reading it very carefully and red-inking what needs to be changed. (This is the same process I followed with Exit Velocity recently. )
After I keyboard in the changes I will give that draft to Phil. After he critiques it I will make all of the changes. And then I'll start marketing the manuscript — a difficult process.
Up and Coming — A few weeks ago I wrote about my ten most popular blogs. A big part of the reason they're so popular is that they've been out on the internet the longest. More recent blogs haven't had as many visitors because they've been there for, say, two years instead of eight years.
However, it's fun to speculate which of the top ten might be overtaken by newer blogs. If I check my daily stats (I check once or twice a month, not daily), I can see that two of my many blogs on The F Words are moving up in the rankings. Those two are the one titled The F Words: A Stranger Comes to Town, and Interview with a Book Reviewer. Close behind is The F Words: Foreshadowing. You may recall from a previous newsletter that Foreshadowing is one of my ten most-visited blogs. But that's foreshadowing in general. The F Words: Foreshadowing is on how foreshadowing works in The F Words in particular. It appears that people (or maybe only my readers) are very, very interested in foreshadowing!
The Freedom of Silence — In my February 15 blog I talk about the hard-won right to remain silent when accused of a crime. This is a right that Cole Renner uses in The F Words.