Newsletter #65 — Farewell, Aubrey and Maturin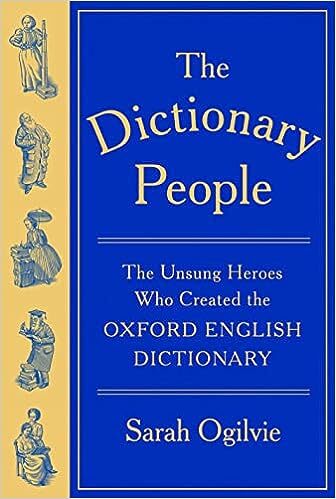 September 1, 2023
Newsletter #65 — Farewell, Aubrey and Maturin

End of O'Brian's Twenty Novels — I read Master and Commander, the first of Patrick O'Brian's twenty Aubrey-Maturin novels in December of 2021, and finished the twentieth in August of 2023. When I first started out I wasn't sure I cared enough to read the second novel, and that's because the first novel struck me as overwritten and definitely full of unexplained nautical terms. I mean: full to the brim. Overflowing, even.
However, I didn't consider the novel bad: I simply wasn't sure I wanted to invest the time to read nineteen more. So, I decided I would read one more. Well, the second novel was sufficient to get me really interested in the characters and their journeys. And, either I was becoming accustomed to the nautical terms, or there were fewer, but the second book, Post Captain, satisfied me, and I went on to the third. Because I had joined a Facebook group that was discussing the POB novels one per month, I paced myself to read one per month.
The third novel, H.M.S. Surprise, was wonderful. So well-constructed, such great dialogue (all of it early 19th century), and such a satisfying ending! Many of the discussion group confessed that this was their favorite novel of the twenty.
As I read on, month after month, I found some novels disappointing (The Mauritius Command, for example), and some very satisfying (Desolation Island, for example). Above all, I found that I agreed with the reason most people seem to love these novels: the friendship between the two main characters, Captain Jack Aubrey and ship's surgeon Stephen Maturin. Wanting to know how this relationship progressed was very important to me.
Less important to me were the various plots: they seemed to repeat themselves until I couldn't remember one from another. And this is odd because I'm a plot-centered reader, less so a character-centered reader. That is, I crave a good plot. I crave good characterizations, too, but I usually am not interested in good characterization within a weak plot. With the POB novels, I came to accept the strong characterizations within what were some weak plots. Which is, I think, a testimony to the characters and world created by Patrick O'Brian.
And, I have to say, the last page of the last book was wonderful — both plot-wise and character-wise!
The Dictionary People: The Unsung Heroes Who Created the Oxford English Dictionary — If you have not already read The Meaning of Everything, by Simon Winchester, the new book mentioned in the title above might not mean as much to you as if you had. Winchester's wonderful book brings to life the incredible project that was the Oxford English Dictionary.
I remember that I read The Meaning of Everything with fascination and recommended it to several friends. Within that book we learn about the hundreds of thousands of slips of paper that arrive at the OED workplace, each documenting usage of a particular word. But we learn very little about the anonymous wordsmiths who researched the origin of a word, laboriously copied it out, and submitted it to the OED.
The Dictionary People promises to remedy that situation: it is the story of several of these word donors, among whom (the book description tells us) were: "three murderers, a collector of pornography, the daughter of Karl Marx, a president of Yale, a radical suffragette, a vicar who was later found dead in the cupboard of his chapel, an inventor of the first American subway, and a female anti-slavery activist in Philadelphia."
I can't wait for my copy to arrive: October 17, 2023.
Verbiage Must Go! — My September 1 blog is about a new-to-me method of tightening a manuscript.