Newsletter #8 — Discussion Questions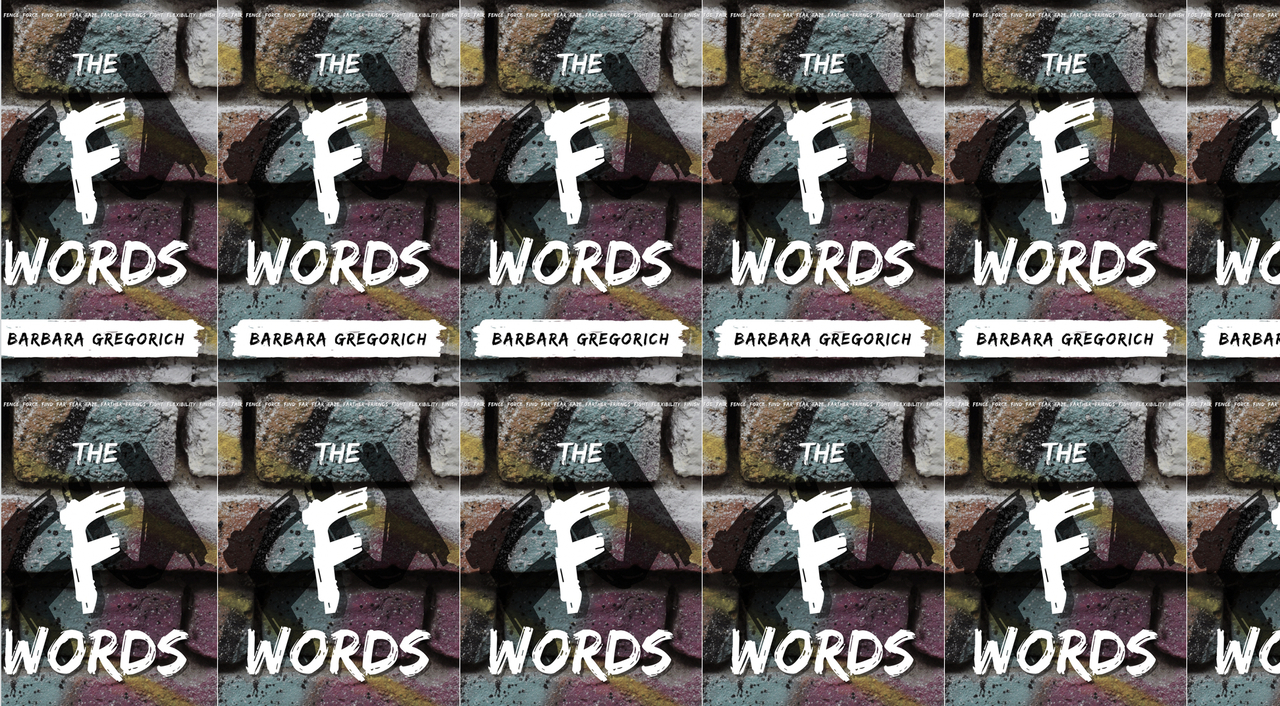 April 22, 2021
Discussion Questions — The growth of book clubs during the last twenty years or so has made an impact on what publishers now put into books: Discussion Questions. And so my editor asked me to write four to six discussion questions for The F Words, to be printed at the back of the book.

Here's my first discussion question:

1. Friendship is an f word, and Cole and Felipe have been friends since first grade. How does Cole and Felipe's friendship compare to your idea of friendship? Discuss the ways in which they count on each other and trust each other completely. What is your favorite Cole-and-Felipe scene? Why?

Fricatives — In English, the letter F is a fricative: a consonant produced by the friction of breath as it passes through the narrowed opening of the lips and teeth. Try saying the consonant W. Your mouth is open, your lips are rounded. A very different experience from saying the letter F. It's almost as if words that start with F are fighting words, and the pronunciation of them gets the body and the psyche ready for combat — fight, foe, fear, foul, fang, flee.

A writer never crams everything she knows into a book: that would be tedious and overwhelming for all concerned. So there's no information on fricatives in The F Words . . . but I thought you might like to know anyway.

Zoom Background — As you can infer from the photo that accompanies this newsletter, I've created an F Words background for Zoom sessions. So far, people seem to love it.

Setting — In my April 15 blog I talk about cross-country running as it pertains to The F Words.