Newsletter #25 — 10-Second Videos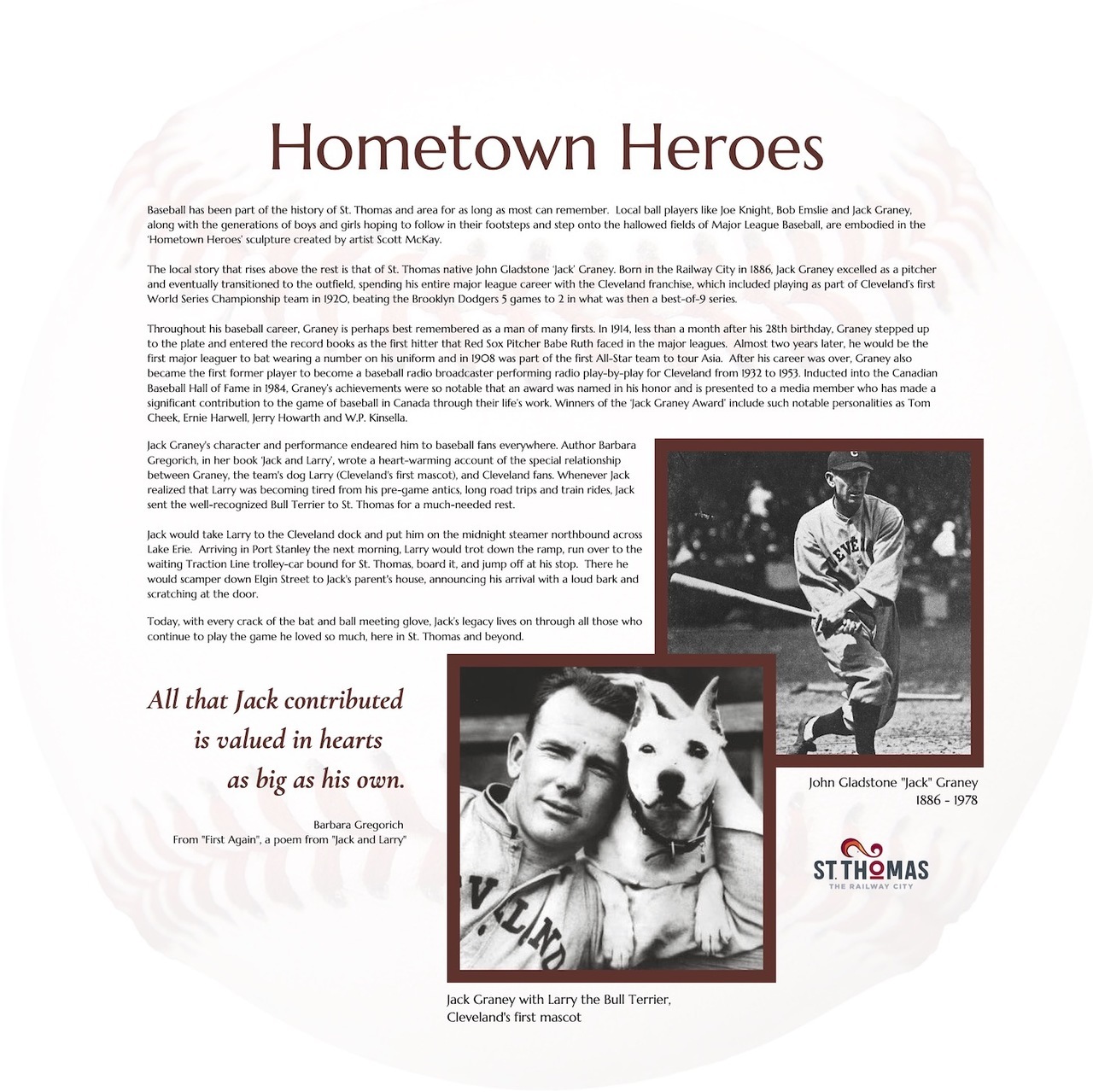 November 11, 2021
Newsletter #25 — 10-Second Videos
Canva Videos — After creating maybe 20 different posters for The F Words, I abandoned the "still" format and moved on to 10-second videos. My publisher is posting these on TikTok and Instagram. I'm not on either of these social media platforms. But because TikTok is the latest craze for selling books, I did create an account and studied BookTok videos.

Not. For. Me. It seems that what's wanted are fantastic camera skills, great soundtracks, and a large wardrobe (something different for each 10-second video). And most TikTokers talk about books they've read. Not about the same book over and over, which is what I'm doing with The F Words.

It was the necessity of talking about the same book over and over that led me to start creating many different 10-second videos. I create on Canva, but I find my soundtracks on Youtube, which has a huge free supply.

I really wish I could share these in a newsletter, but there seems to be no way for me to upload them into this newsletter format. I post them on Facebook and Twitter. If you aren't on those platforms and really want to see one or two of these 10-second videos, send me an email and I'll mail you a couple of them.

Third Printing — The F Words has just gone into its third printing!

Holiday Orders — If you're thinking of giving The F Words as a holiday gift, you can get same-day-shipping and free delivery from City of Light Publishing. Which also happens to have autographed copies available . . . while they last.

Jack and Larry— The plaque honoring Jack Graney has now been added to the roundabout. I'm not sure you can read the wonderful tribute, because the JPG might be too small. But you can probably read the quote from my book! Which is secondary to the tribute to Jack Graney, but quite exciting for me.

Another Review— Here's another review, this one on Amazon.

Humor— In my November 1 blog I talk about the types of humor in The F Words.