Newsletter # 22 — Second Printing!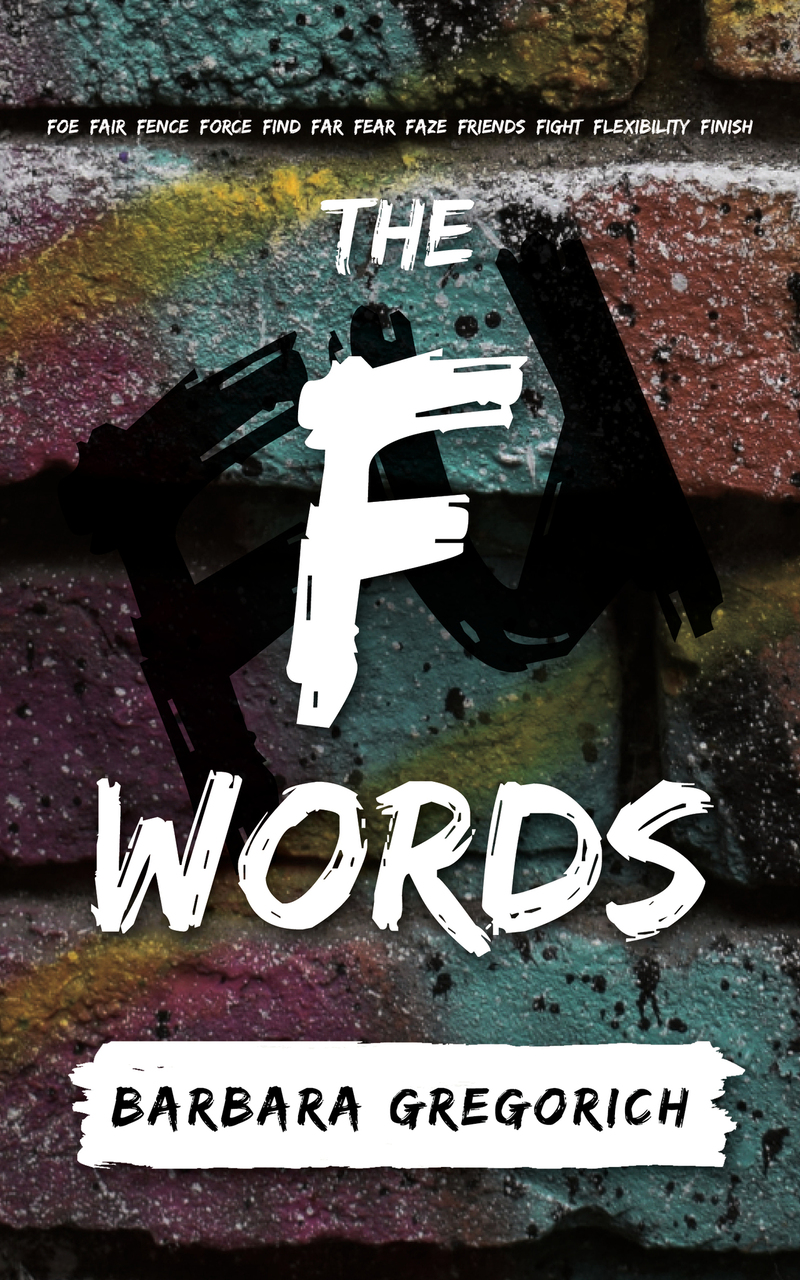 October 1, 2021
Newsletter #22 — Second Printing
Second Printing— The F Words is already in its second printing. Before the pandemic, the press run would have been larger (printed in Asia and shipped by boat), so no second printing would have occurred yet. At least I don't think so. But here in the US the cost of printing is so much higher that indie publishers are doing smaller press runs, thus managing their budgets better. I hope there are a lot more such press runs for The F Words.

Out of Stock — I'm seeing a lot of "out of stock" info online, particularly at Target and Books a Million, as well as at indie bookstores. Which could mean they ordered small numbers to begin with and sold out right away and are now waiting for more.

Customer Review — Here's a customer review from Amazon. I liked it so much that I sent it to my editor. She liked it so much that she's looking for a way to use it on the City of Light web site and even on TikTok. (Good luck to her with TikTok, which has, like, a ten-second viewer-interest limit.)

Hearing from Readers — Some say they cry. Some say they love the friendship. Almost everyone comments on the humor. Many comment on the poetry. Several have said they love how "tight" the writing is, and I appreciate that observation. It's not easy to write "tight" — to get rid of all the extraneous comings and goings and (let's face it) deadwood. But I feel it's so much more enjoyable to read a book that's written tight. I always try to write the kind of book that I would enjoy reading.

Publication Day — In my October 1 blog I talk about the publication process for The F Words, month by month. A lot more people subscribe to my blog than to my newsletter, and I wanted to share the process with them. You, Dear Reader, already know just about everything that's in this particular blog.