Newsletter #55 — Yee-Haw, Mule!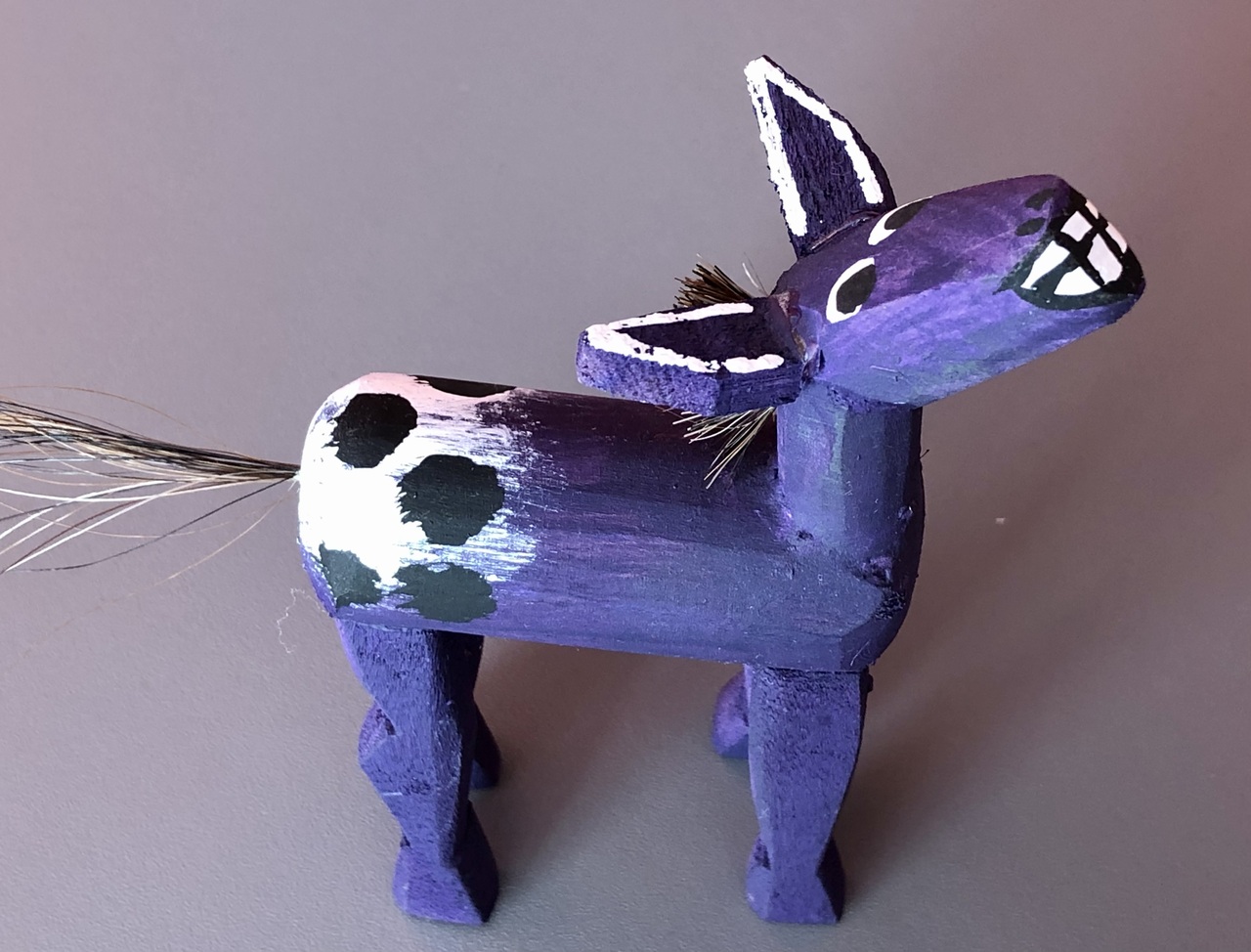 March 15, 2023
Newsletter #55 — Yee-Haw, Mule!

Draft Finished — Late last month I finished the fifth draft of my Middle Grades mule book. It took me almost a year to write this draft, which was by far the most difficult of all five drafts. Then I took a few days to edit it carefully, making notes on everything I wanted to do in Draft #6. I'm hoping I can finish writing #6 in four weeks. Then I'll give it Phil to read, and I'll discuss his comments with him, and then I'll write Draft #7. Which I hope will be the final draft.
After that I'll start marketing the mule book (title to be announced at some point, but not now). And then I'll choose another book to write!
The Six — Two weeks ago Phil and I went to the Chinese Heritage Museum of Chicago specifically to see the documentary, The Six. Co-created by Steven Schwankert, the film tells the story of eight Chinese men who were passengers on the Titanic. Of these, six survived. But who among us knows that six Chinese men survived the sinking of the Titanic? Almost nobody. In a world obsessed with minutiae about the ship (its voyage, the iceberg, the passengers, the rescue boats, and anything and everything having to do with that historic event) — these six men are ignored, as if they never existed. This is a documentary very worth seeing.
When Women Played Baseball — As I reported previously, way back in December, I will be presenting my program When Women Played Baseball: The Story of Margaret, Nellie, and Rose at the Glenside (IL) Public Library on Thursday, March 23, at 7:00. The last time I presented a library program was some time in late 2019. Then came COVID.
Between 2019 and now, Apple Keynote has been updated at least once, so I've gone through my whole presentation and updated each frame. I will say that the updated graphics look good!
Assonance — Assonance is the repetition of vowel sounds, usually in non-rhyming words in the same line of poetry, usually close to one another so that a listener (or reader) will notice the repeated sounds. Examples of assonance are crying/time . . . flying/high . . . held/selves . . . .
The Poetry Foundation, which happens to be headquartered in Chicago, offers online classes in various poetic techniques, and I'll be taking such a class, on assonance, later this month. I'm hoping this will help me with Drafts #6 and #7 of the mule book.
Framing— My March 15 blog is titled The F Words: Framing Device.