Newsletter # 5 — Juggling Books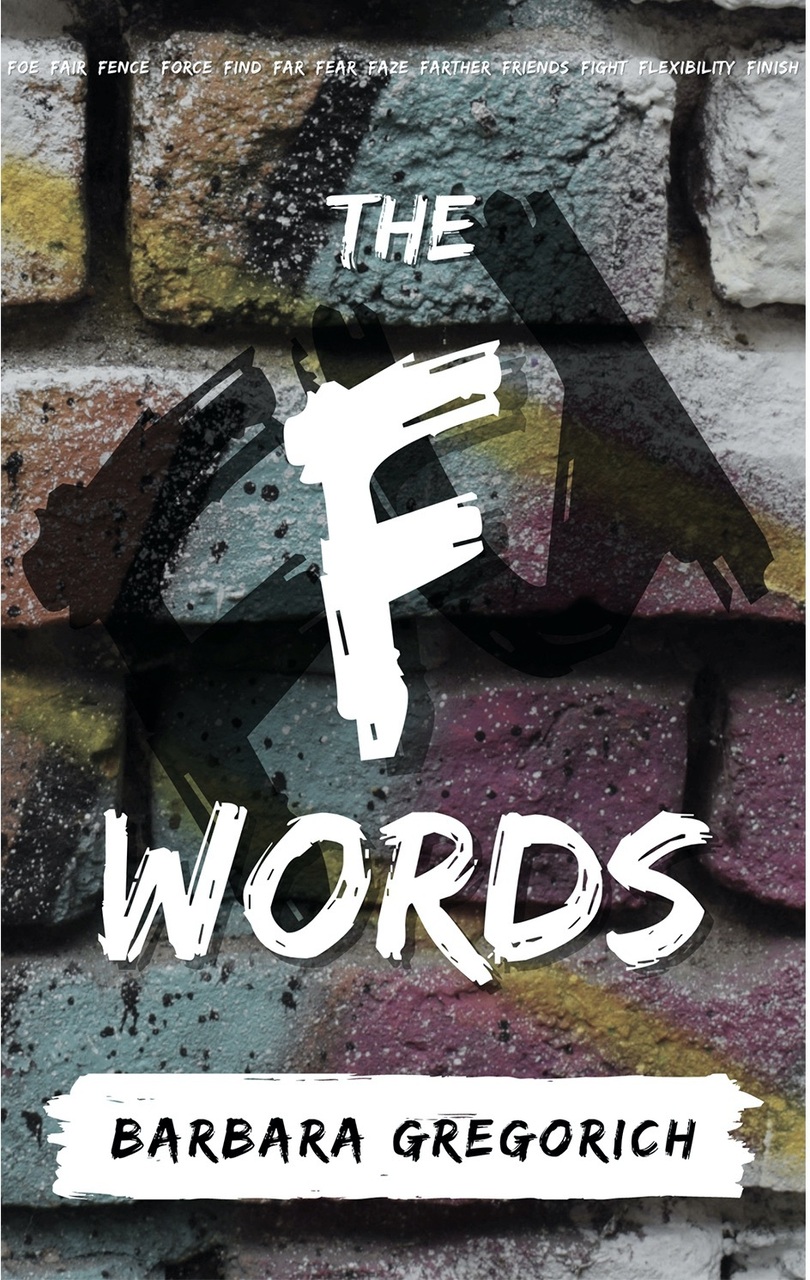 March 10, 2021
Newsletter #5 — Juggling Books

Reader Response — From a reader: "Hope [your book is] a trailblazer for fairness and helps stops injustice." A writer couldn't ask for a better wish.
Juggling Books — Writers, like many other self-employed or freelance workers, juggle many balls at once. And I'm not talking about business tasks such as being one's own secretary, accountant, marketing department, and so on. I'm talking only about writing. I am, I suspect, typical of many writers in that I'm usually juggling four books at once.

First, I'm looking for opportunities to sell books that I've already published. This involves keeping tabs on what's happening in the world that relates to books I've written. It involves giving talks, sending emails, and writing articles. Some topics, such as women in baseball (She's on First) are often in the news — particularly each spring. Others, like Cookie the Cockatoo, are somewhat regional and perhaps mentioned on anniversaries.

Second, I'm busy promoting a book that will soon be published. In this case, The F Words!

Third, I'm trying to find a publisher for the book I finished after the one that will soon be published. In this case the book is adult contemporary realism with a touch of sci-fi. (I'm aware that my description sounds like an oxymoron.)

Fourth, I'm working on a current manuscript. In this case it happens to be a middle grades story.

Naming Treva — My March 1 blog explains how I named the third central character of The F Words.

Pre-Order Button — Here's another Pre-Order button, this one from Barnes & Noble.