Newsletter #38 — Kindle July Monthly Deal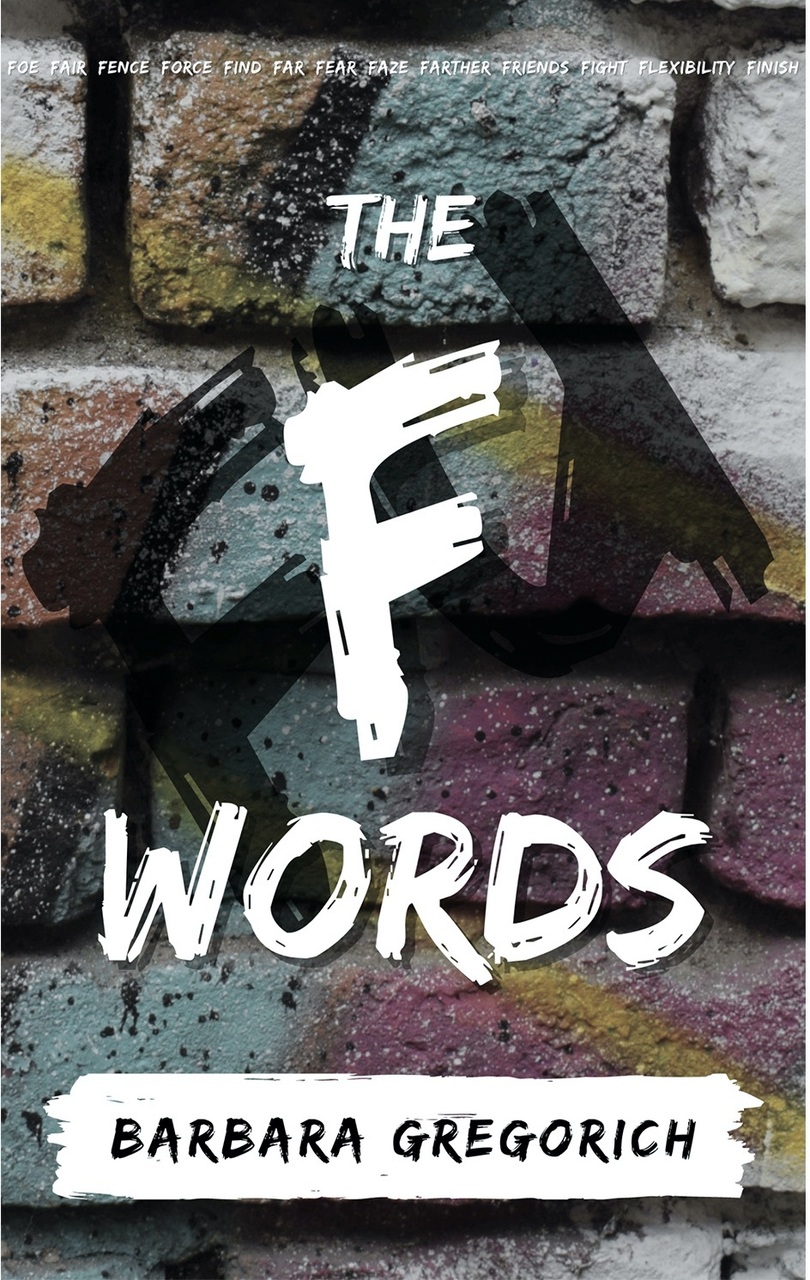 July 1, 2022
Newsletter #38 — Kindle July Monthly Deal
Big, BIG Deal — For the entire month of July, The F Words will be featured as a digital monthly deal on Kindle Books (and the lower price of 99 cents extends to other sites that sell digital books as well). The discounted price makes The F Words very giftable (never thought I'd end up writing such a word, but it's the only one that works). It also makes the book an easy impulse buy.

Reader Review — Here's a new review of The F Words.
ALA Conference — As I reported before, City of Light Publishing attended the ALA2022 conference and The F Words was featured on the City of Light shelf, along with four other titles. Those working the booth reported very happy reactions when librarians learned that the novel is told from a teen boy's point of view: both public and high school librarians are looking for books that appeal to boys and young men and take their lives into consideration.
The F Words: Bilingualism — My blog on bilingualism in The F Words is receiving more reactions than usual. Which means that people are interested in bilingualism.