Newsletter #42 — AABB, ABAB, or ABBA?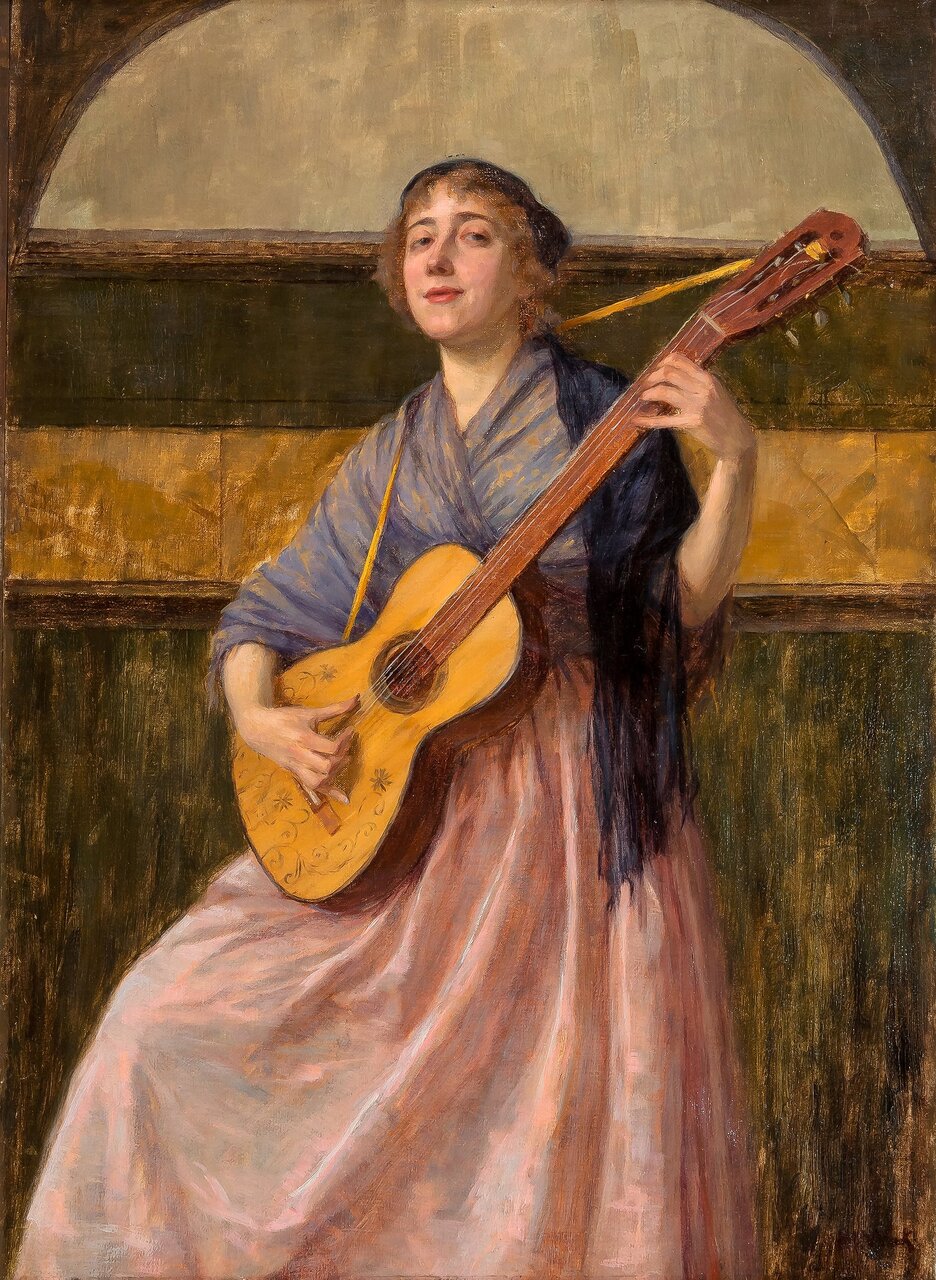 September 1, 2022
Newsletter #42 — AABB, ABAB, or ABBA?
August 20 Book Fair —The Local Authors Book Fair at the Elmhurst Public Library had a smaller turnout than the library expected, but I think that is probably normal in post-Covid times. It will be interesting to compare this turnout to the November event I'll be participating in.

Despite the small turnout, sales of The F Words did reasonably well, with many people commenting on how much they loved the cover, and a fair number of them buying the book. One thing that probably helped sales was that the library put all three YA authors together, in the same area. This resulted in our helping each other by pointing out the other two authors selling YA books. People who stopped at one table ended up stopping at the other two.

At most book fair events the overwhelming majority of tables are occupied by authors of children's books and authors of adult books: YA novels are neither/nor, and so, if they're mixed in with the general population of writers, fair-goers appear confused. I definitely experienced this last year at the Printers Row Book Festival: people couldn't quite grasp why my book was neither a children's book nor an adult book. So, in my opinion, the library's putting all YA authors together in their own separate area was brilliant. (Reminder to self: Try to negotiate such an arrangement at future book fairs!)
Ballad and Poetry — Remember the advice somebody gave about throwing poetry into a newsletter now and then? Well, I intend to do that occasionally, and I thought this would be a good time because I'm writing a book in ballad form. The story is about a long-distance horse race.

Here's a quatrain from near the beginning:

A hundred horses wait to start
The cream are here amassed
Each rider thinks his steed will win
But scarcely half will last

There are several patterns for writing the ballad quatrain. I've chosen this one, in which lines one and three are in iambic tetrameter, and lines two and four are in iambic trimeter. I like the rhythm. And I've chosen to rhyme only lines two and four, not one and three. For a long work, this seems less forced to me.

While all quatrains are, by definition, four lines long, there are several different rhyme schemes possible, among them these four:

AABB
ABAB (the most common ballad rhyme scheme)
ABBA
AABA (used by Robert Frost in "Stopping by Woods on a Snowy Evening")

The rhyme of my quatrain could be indicated as either ABCB or XAXA, the X standing for end words that do not rhyme. Personally, I prefer indicating this particular pattern with ABCB. The X seems . . . enigmatic. But I suspect that XAXA is more correct in that the ABCB pattern could imply that "C" will be picked up in the next quatrain, as in CDED. And you thought writing poetry was easy!

PS: The graphic accompanying this newsletter is, according to Wiki, a portrait of a ballad singer by Finnish artist Maria Wiik, 1898. I do not intend to perform my ballad . . . at least not in a dress and shawl.
Book Review — Another (recent) review of The F Words.

My Writing Life — My September 1 blog, My Writing Life: 5 is about my years with School Zone Publishing and writing to Lexile level.